Students club
All work and no play makes Jack a dull boy. An old adage that holds true even today! At TSM, we want our students to have a holistic educational experience, and encourage them to participate in extra-curricular activities and showcase their talents in various fields. To this end, we have a few student clubs at the Institute, which students can choose according to their interests and aptitudes.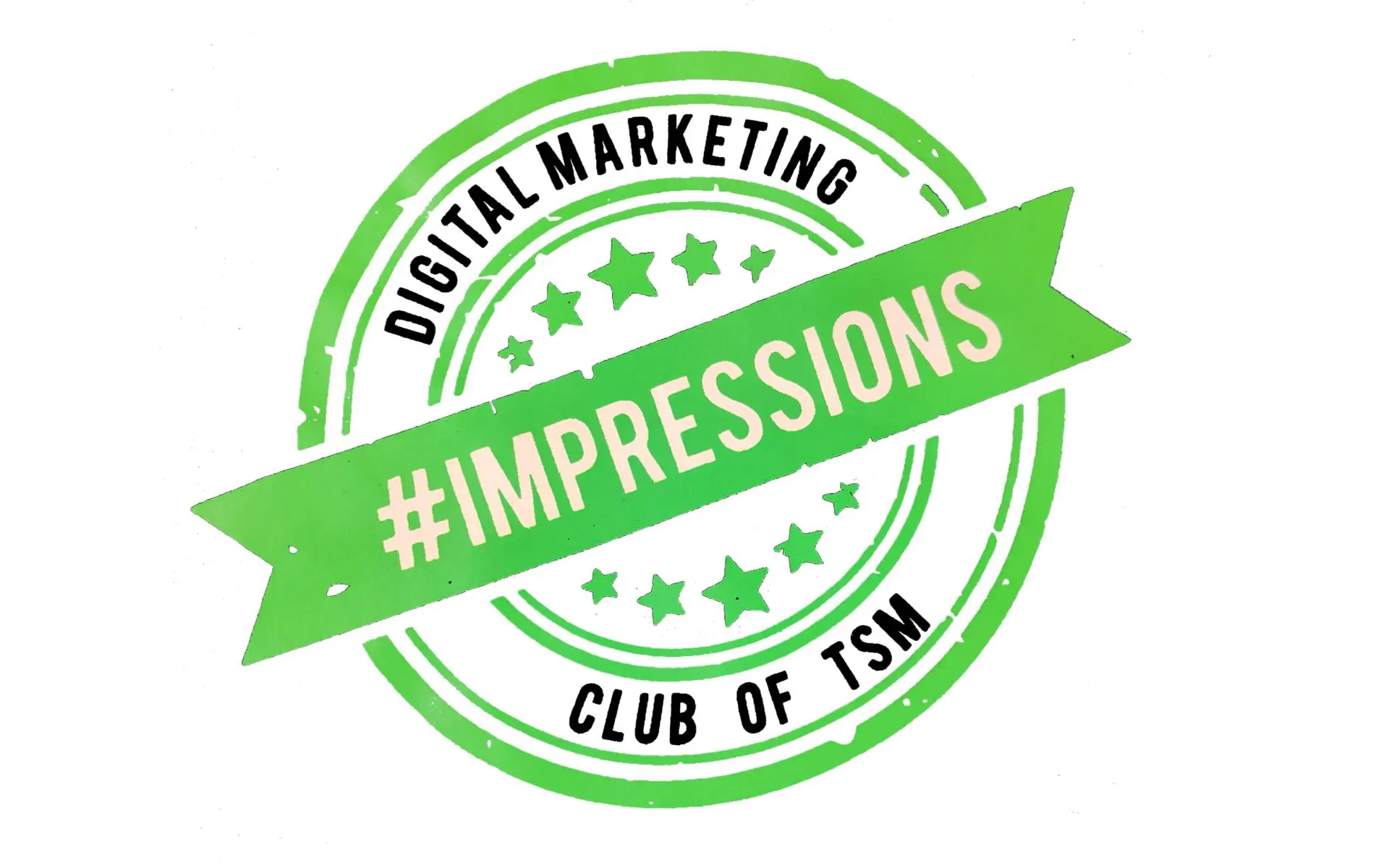 Impression Club
This club involves an articulated digital support activities like content creation for outbound promotion, cinematography, designing creatives, SEO, SEM and many such V-effects are profoundly done by our TSM students who want to shine and express their skills in the field of digital marketing.
---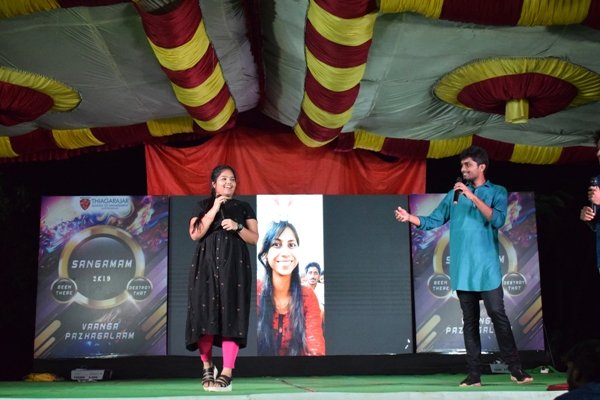 ZeroGravity
This is a cultural club, and the students organize an in-house annual competition known as "Gravitas". The event attempts to bring out the numerous hidden talents among the students, and give students an opportunity to overcome their stage fear. Besides this, the team also organizes various cultural programs during different occasions and festivals.
---
Human Resource
The TSM HR Club has been formed to familiarize the students with current developments in the field of HR and to highlight the importance of the role of Human Resource Management in the corporate environment. The activities conducted by this club enable the students to get an up-close look of how HR functions in the real world.
---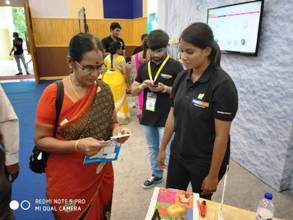 Marketing
The Marketing club known as Chandai Club is very active. Students conduct various competitions related to marketing and strategy. Recently the marketing and strategy club were merged together to increase the scope of the students' activities and their events. Chandai club involves both year I and II TSM students to facilitate better participation. Within the marketing club, students also have an Impressions Club.
---
Finance
The Finance club known as Artha club has been formulated to familiarize students with the various aspects and nuances of Finance. Students conduct various events such as portfolio management, stock market simulations, and other finance related activities. It is one of the most active clubs, and its activities benefit both finance and non-finance majors.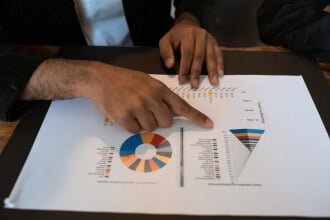 ---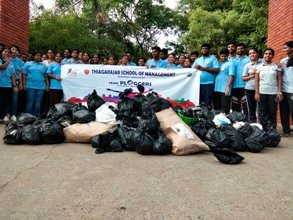 We care
We Care is the Academic Social Responsibility club of TSM. It was initiated by our Director, Prof. N. Venkiteswaran. MBA 10-12 batch students attended the Rural Immersion Programme (RIP) in tie up with Tata Dhan Academy and the students decided to continue rendering service to the society.
Kaizen-Operations Management Club
Kaizen is a student-run organization that provides its members the education and tools required to succeed in operation careers. The club is dedicated to the building managers who would be able to meet the challenges of tomorrow's dynamic business environment by focusing on the latest practices of operations.